Effective disinfection in
times of pandemic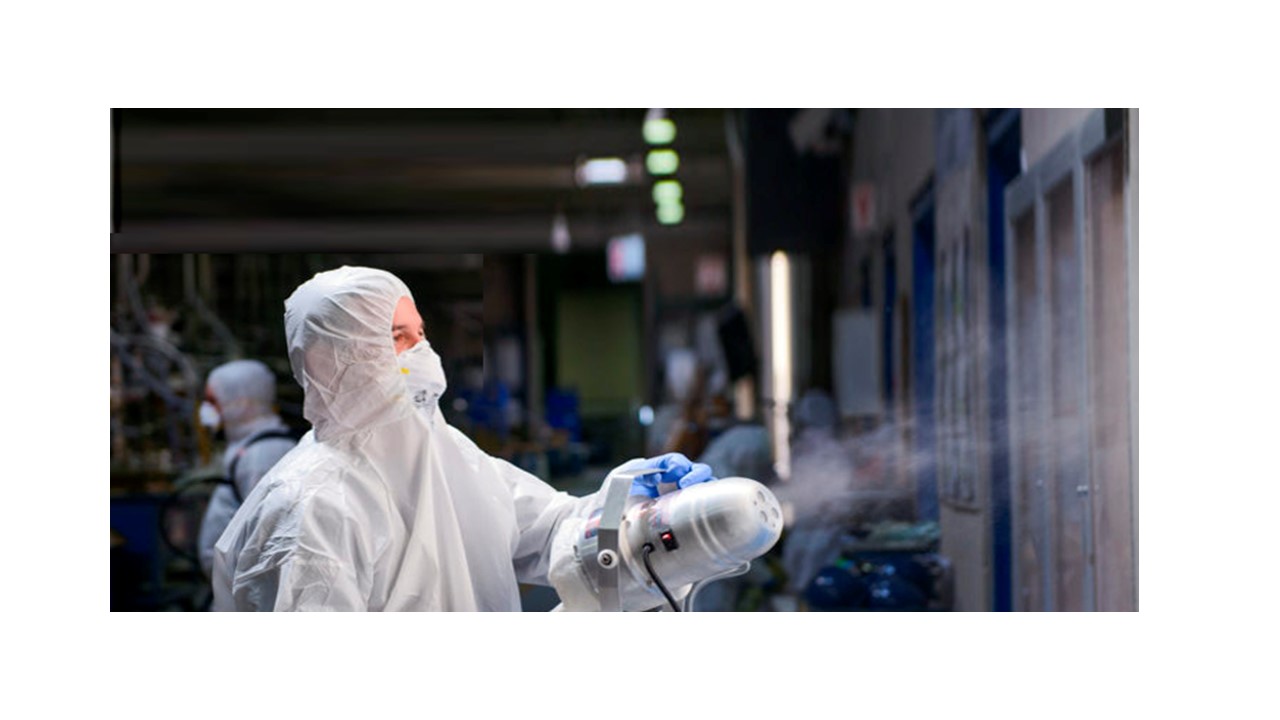 We´re a specialized organization serving the community over 11 years on environmental issues. Facing COVID-19 pandemic, we´ve implemented a specialized disinfection squad, focusing on negative or POSITIVE spaces to COVID-19. Our service is supported by our partner in the USA, AMPOL..
Our service is unique in the country, featuring an array of high-tech equipment which allows us to erradicate bacteria and viruses up to 99.97%, an output which is measured on the spot thru our test which assesses the contamination level prior and after the disinfection process.
When it comes facing  COVID-19
We´re Top Notch!
Mainly due to our state-of-the-art equipment as well as the whole process brought by AMPOL-COAM which is step-by-step, duly followed and designed to combat COVID-19. Our RLU (Relative Light Unit) tests assesses levels of bacteria & virus contamination , thus attaining hospital-grade disinfection. AMPOL, our partner in this scope has been on the disinfection lead for over 25 years, from BP oilspill on the Gulf of Mexico to EBOLA and ANTRAX outbreaks to Kathrina hurricane. COVID-19 is no different to AMPOL-COAM: we have the right squads, the experience and the tools required to face this health & sanitary emergency. We´re leaders in the industry!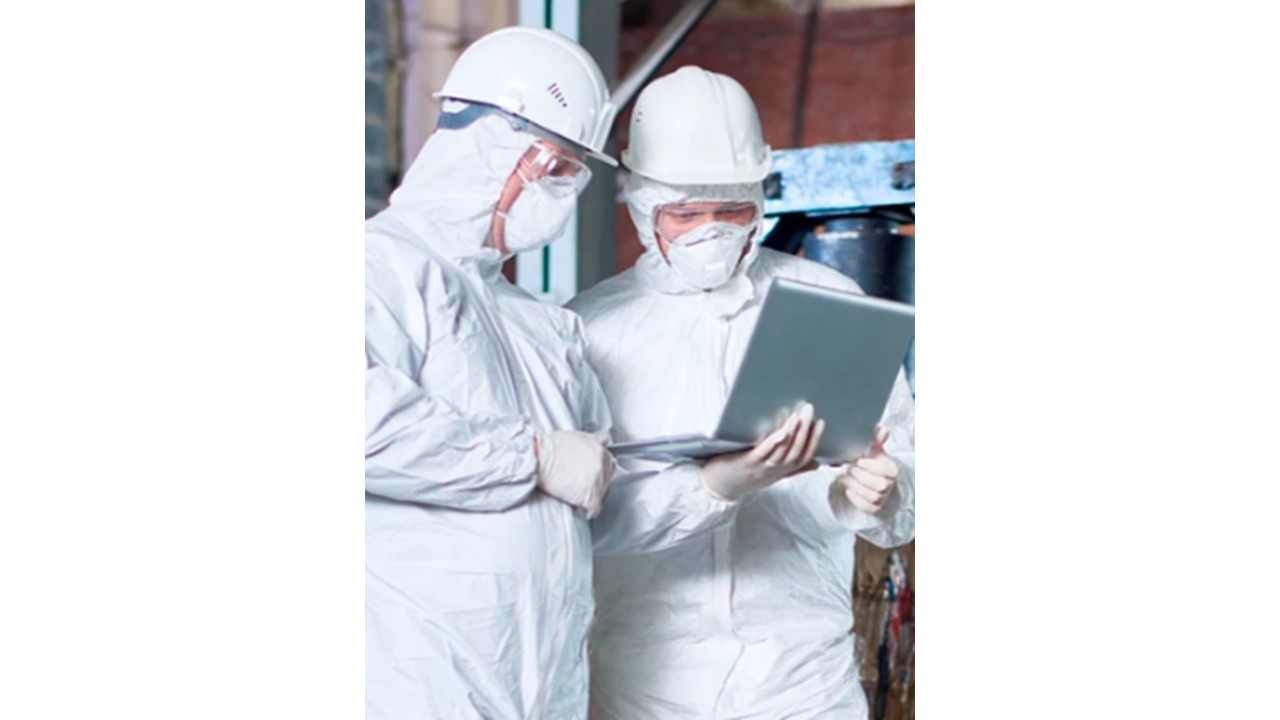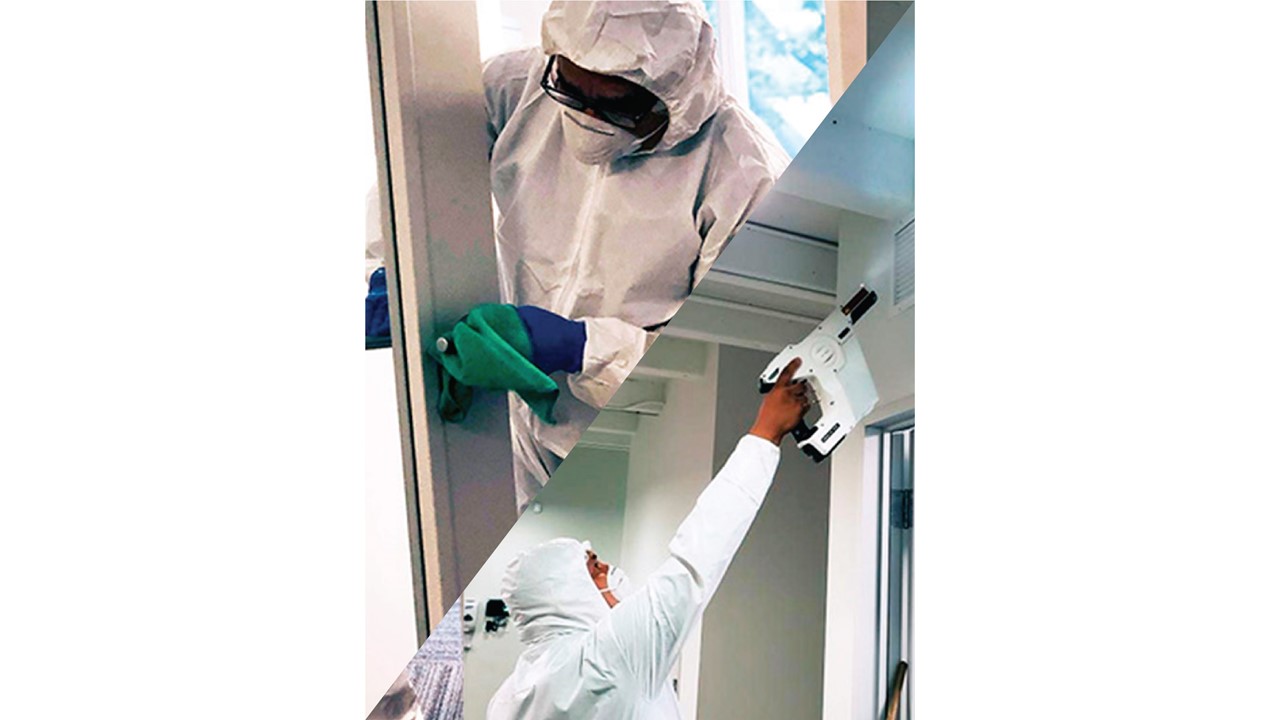 Assorted spaces where we perform our AMPOL COAM Disinfection service include:
Production / Industrial sites
Private – public schools / Universities
Wide range of Health Services organizations
Port terminals, storage centers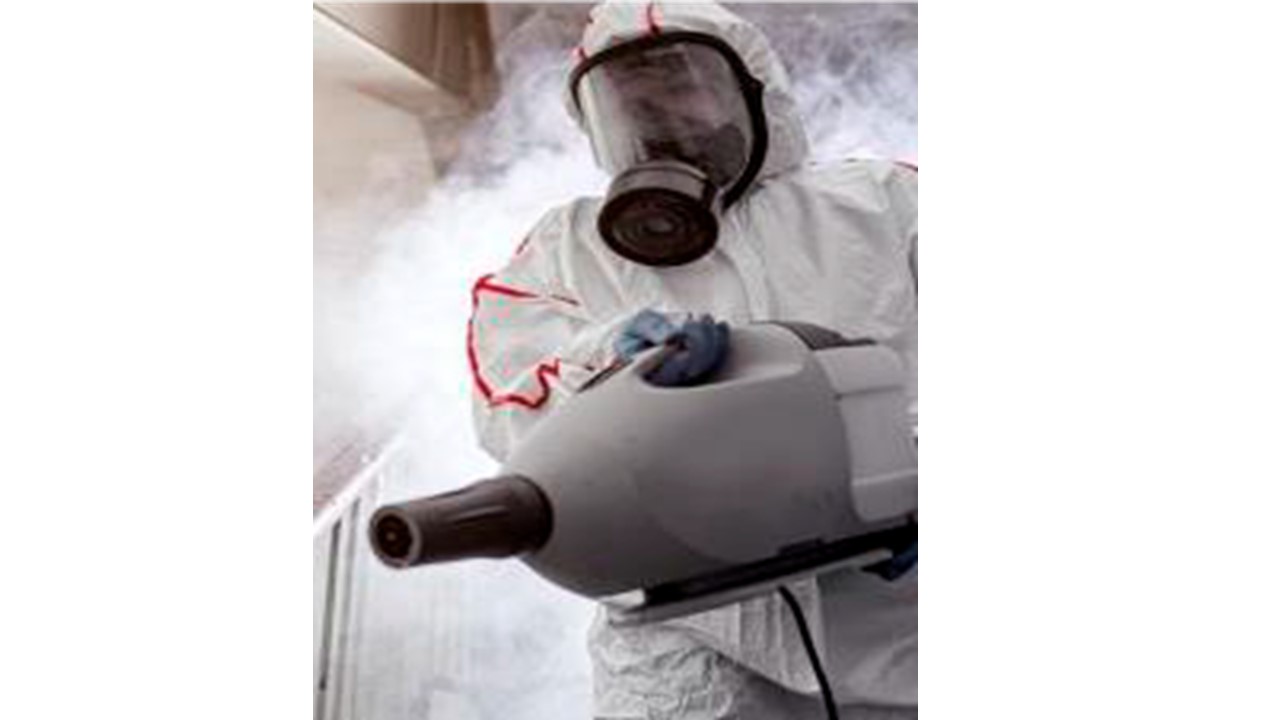 Hospital Grade Disinfection
COAM(Perú), AMPOL(USA) y SMS (USA), we deliver new viral disinfection standards, based on on-the-spot results, providing same disinfection level as in hospitals and health centres, attaining proved results in REAL TIME.
Currently, a wide array of companies reckon to provide disinfection services.  However, our core, bottom, real value-added is based on assessing contamination level prior and after disinfection.  We do provide tangible, real assessment on disinfection.  Additionaly, our air purifying gifted system with huge HEPA filters and a powerful UV light source which rids any bacteria or virus on a 99.97% efficacy.
AMPOL-COAM process, includes work environments disinfection, we guarantee clear-cut disinfection against COVID-19, duly following CIH (Certified Industrial Hygiene) methods, among other science PhDs who are also members of our cooperation network..
SURFACES DISINFECTION: Disinfection of solid, hard or porous surfaces, be it with medical or industrial equipment.   We go the extra step in providing a full range of service which includes HEPA vacumm cleaners and, at the same time, deliver the sort of peace-of-mind required within all organizations who require virus & pathogen free working environments.
UV DISINFECTION: The aerosols are culprit & threat regarding COVID-19, these tiny drops stay afloat for hours.  UV disinfection is key to protect your work environment and surroundings.  We do count with UVC air disinfectants and HEPA filters, just to guarantee that the air we breathe, our customers and our human workforce, is cleand and free from infections.
ATP testing post disinfection:  We deliver ATP tests, a vital defense against the virus.  Tests are assessed on different cleanse levels over surfaces within your business, aiming hospital grade standards (100 or less).  Our ATP tests provide your organization the peace-of-mind reassurance that your environment is virus free on a hospital grade, as it is defined by the medical association.  We run ATP tests on any surface in your workplace or facilities in order to detect virus or pathogens presence.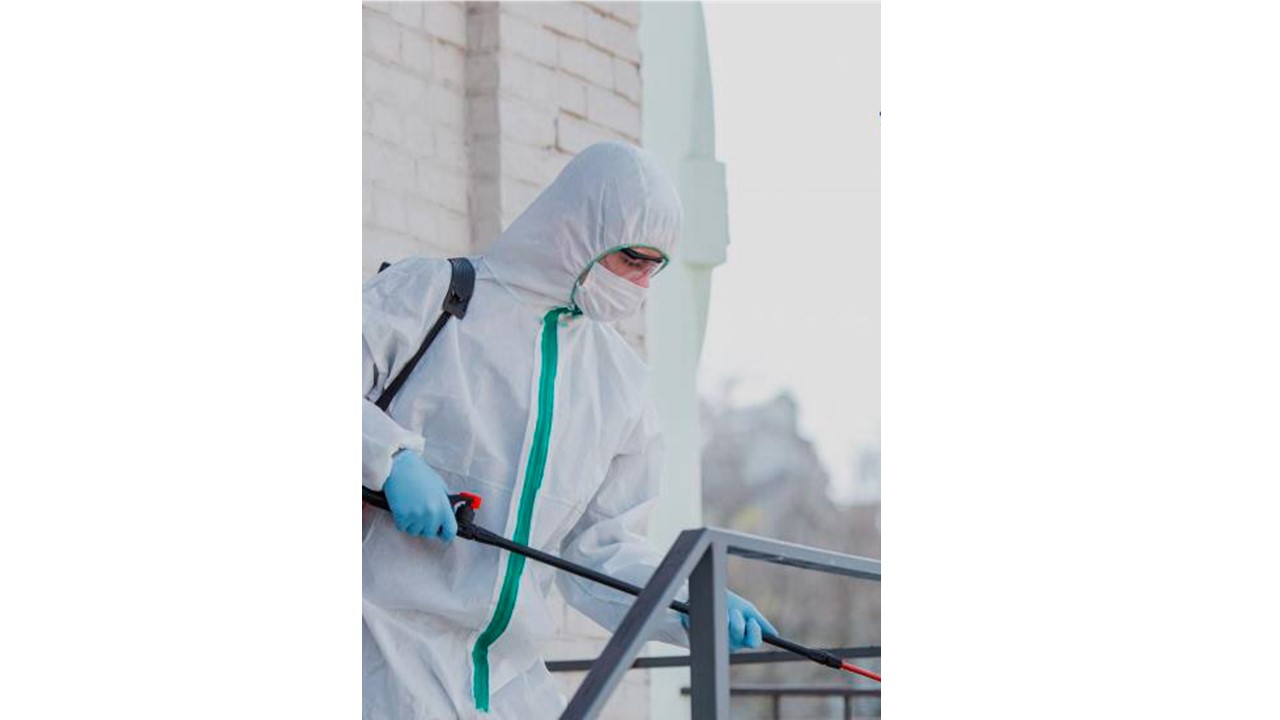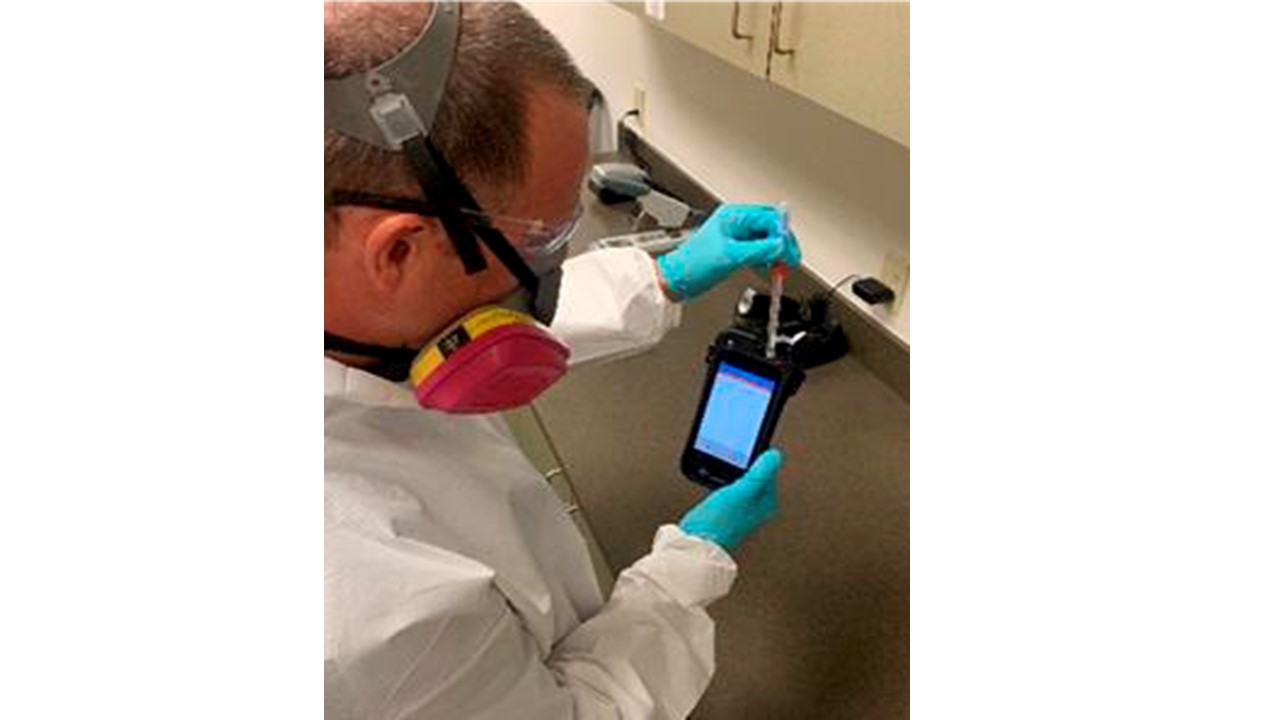 COAM AMPOL we deliver proven solutions so that your organization can get back to full operations.
COVID-19 contamination assessment.
Real time, on-the-spot cleaness and disinfection data.
RLU (Relative Light Unit) cel assessment.
We guarantee ATP results under 100 (hospital grade disinfection)