To provide comprehensive solutions to oil spills, we require specialized, tailor-made equipment.
Technology that preserves
the environment.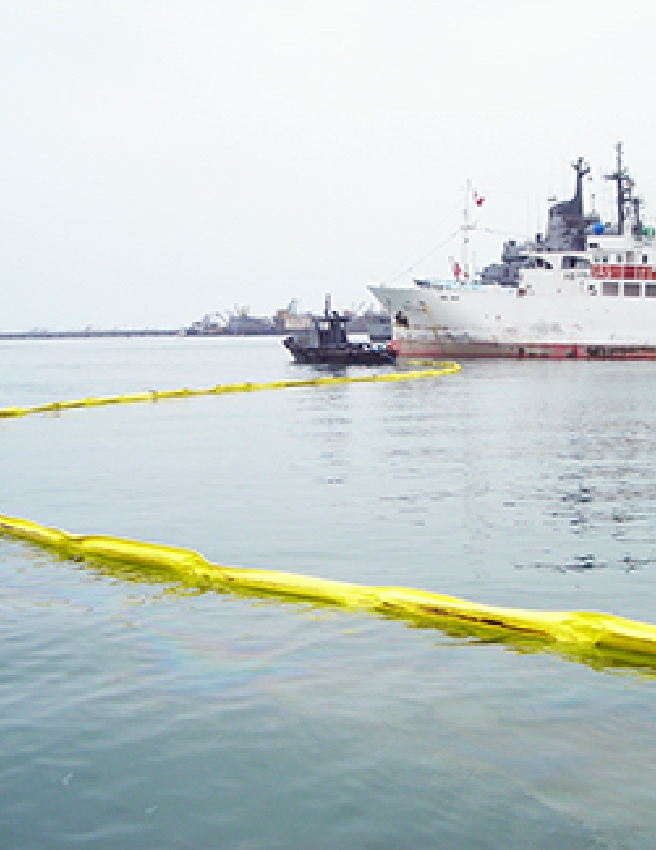 Our floating containment booms allow a swift and efficient deployment, during oil spill containment operations. Their solid assembly make them in an unbreakable wall, at the same time being of easy handling.
skimmers are specialized equipment designed to recover oily pollutants and other liquid by-products floating atop sea waters. Rolling brushes system are based on a portable, light (28 kg) design, which allows to recover floating oil in ports, lakes, enclosed waters, as well as other types of substances with a wide array of viscosity, thanks to its girating brushes system. Also, the brush system improves the recovery index to 3180 gl/h, using the same amount of water.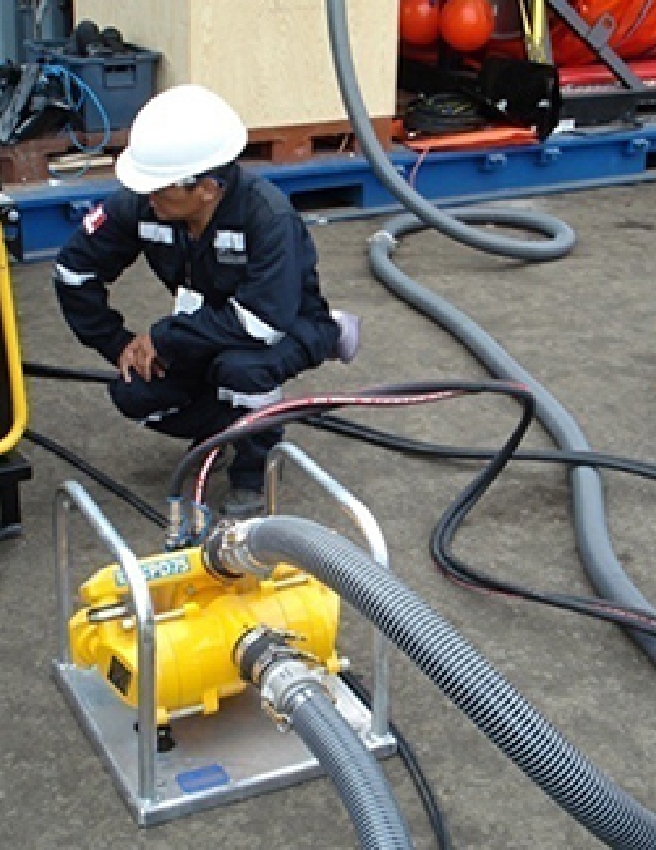 Transfer pump and
Power pack
We count with transfer pumps and power packs made of AL, which are connected to skimmers, achieving a vacumming extra power.
Transfer pumps are set up with independent connections 3 inches wide vacumm power, and discharge, which makes them suitable to work over contaminated waters and fluids, heavy and light oils, industry byproducts, inlcuding viscose liquids.
Vacumm cleaners of high precision, are practical equipments to maneuver and operate.  The main scope is to remove and eliminate intermediate and strong dirt.  Thanks to its handy design and large wheels, these are quite portable engines.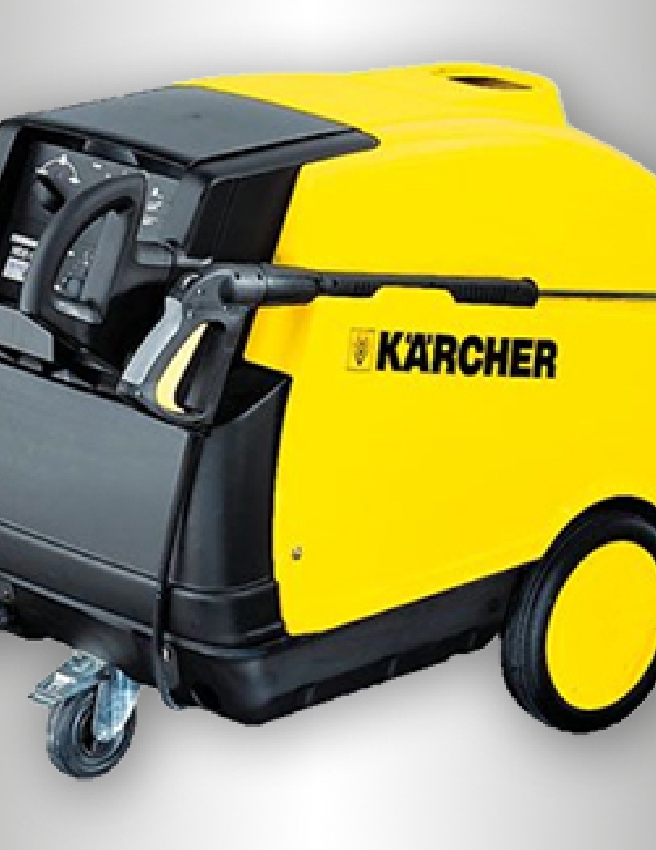 TEMPORARY storage tanks aimed at recovered hydrocarbons are portable equipment, easy to handle and deploy.  They are made of sturdy, high resistance materials to chemical byproducts and corrosion.
Cover tanks:  designed for temporary storage of liquids on top of vessels decks.
Fast tanks:  open storage designed with a robust AL edge, suited to resist top covers.
Floating bladder:  storage containers for temporary usage.  These are suited to use and deploy over land or water floating.